Back the Pack is a youth-led, workforce development program within Rock Hill Schools that discreetly feeds over 850 students each weekend. Rising 8th – 12th graders can enroll in the Logistics & Distribution Course at the Applied Technology Center to study the flow of goods and services, warehousing, material handling, inventory control, and the transportation of raw materials to the end user. The practical application of these skills is obtained through the operation of Back the Pack. Students participate in the ordering, sorting, storing, packaging, and shipping of various food items to ensure K 12 students in the district who experience food insecurity have an assortment of
nonperishable items to enjoy each weekend.
This simple provision ensures students can return to school at the start of each week ready to learn without hunger as a distraction.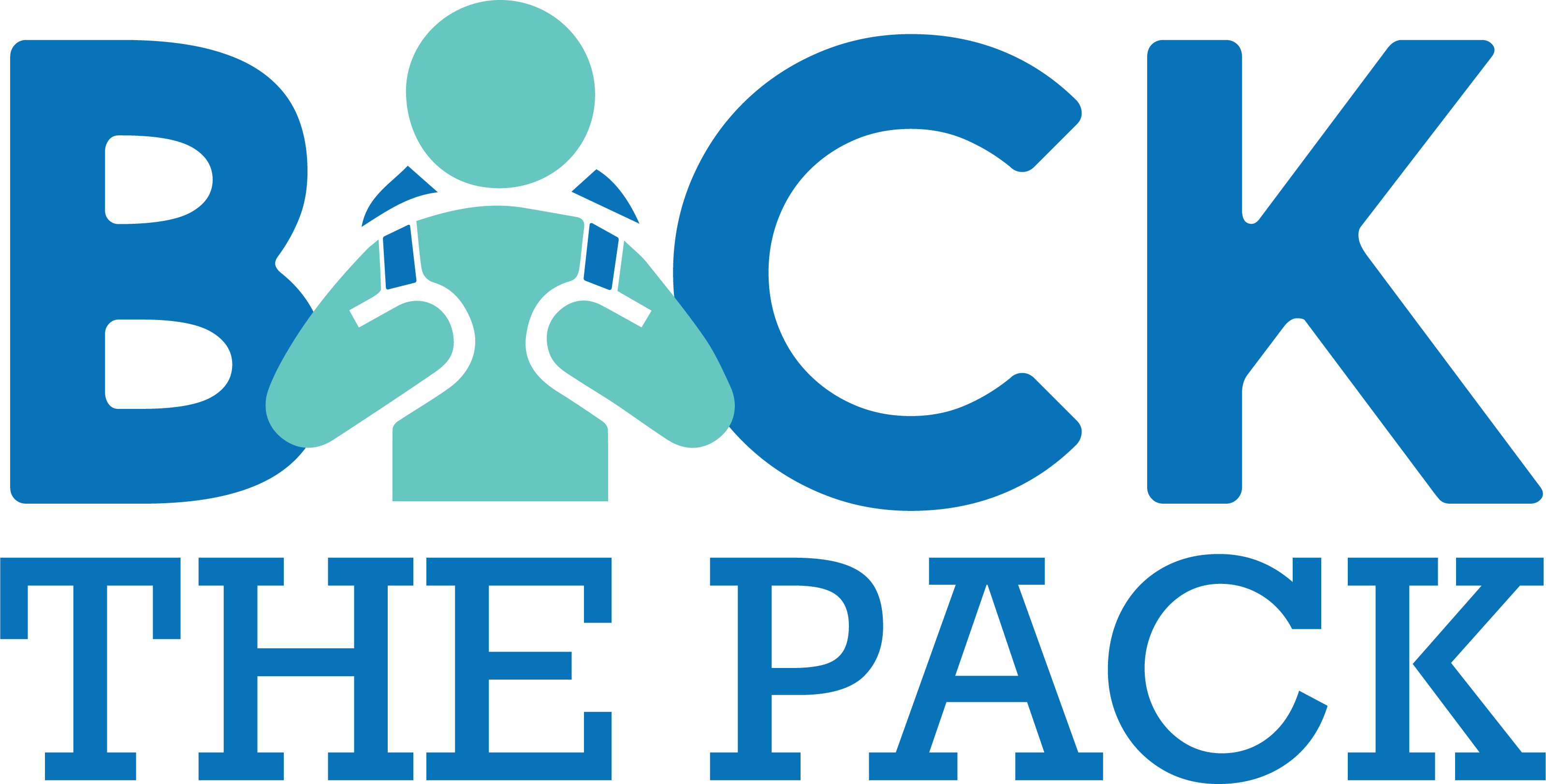 Equip and empower local students through leadership development and the provision of weekend food. Annual cost per student $190 / Weekly cost per student $5
As students advance through Logistics and Distribution courses, expanding their leadership capacity within Back the Pack, they are also provided the opportunity to earn nationally recognized certifications including : Certified Logistics Associate (CLA), Certified Logistics Technician (CLT), Powered Equipment Certification (forklift, picker, and electric jack), as well as OSHA-10 credentials. Likewise, students are able to graduate high school 85% industry-trained with a thorough development of soft skills education, setting them up as ideal candidates for local businesses. Furthermore, intertwined in these developments is the fundamental truth that each of us has a role to play in the betterment of our community. Graduating students from the program develop an understanding that their earned achievements and skills are meant for serving the needs of others, rather than exclusively serving personal pursuits.
Every other Wednesday, community volunteers join students of the Logistics & Distribution class at the Applied Technology Center to pack 2 weeks' worth of food bags for local young neighbors. We often have organizations bring a group of coworkers to a Pack Day for team building, and we also have individuals who join regularly to give back. If you are interested in helping for a Pack Day, CLICK HERE.
Students on the receiving end of Back the Pack are just as impacted by this full-circle initiative. On average, students who receive free or reduced meals on school days will experience a 68-hour gap between Friday afternoon and Monday morning without access to any food. When hunger is present, academics and personal growth become a luxury.
Students are unable to focus or retain class information and are more likely to struggle socially and emotionally as well. Likewise, a child who experiences prolonged hunger also suffers from neurological changes, as their brain is rewired by the trauma, leading to lifelong deficits. The widespread service of Back the Pack results in life-changing impacts for current families as well as future generations of York County.
ROCK HILL SCHOOLS EDUCATION FOUNDATION