Studies have shown that innovative hands-on learning will help students. That's why each year the Rock Hill Education Foundation raises thousands of dollars to give grant money to teachers to be more creative in the classroom.The Grant Patrol gives grants to different teachers throughout the year. The foundation awards grants three different times each school year.
The money raised for the grants promotes a collaborative alliance between the community and the Rock Hill School District Three to provide funding and other resources to support educational initiatives.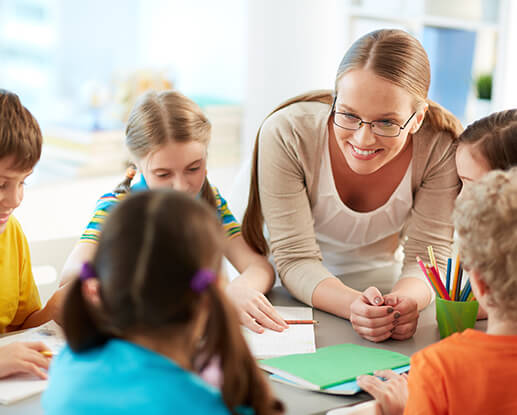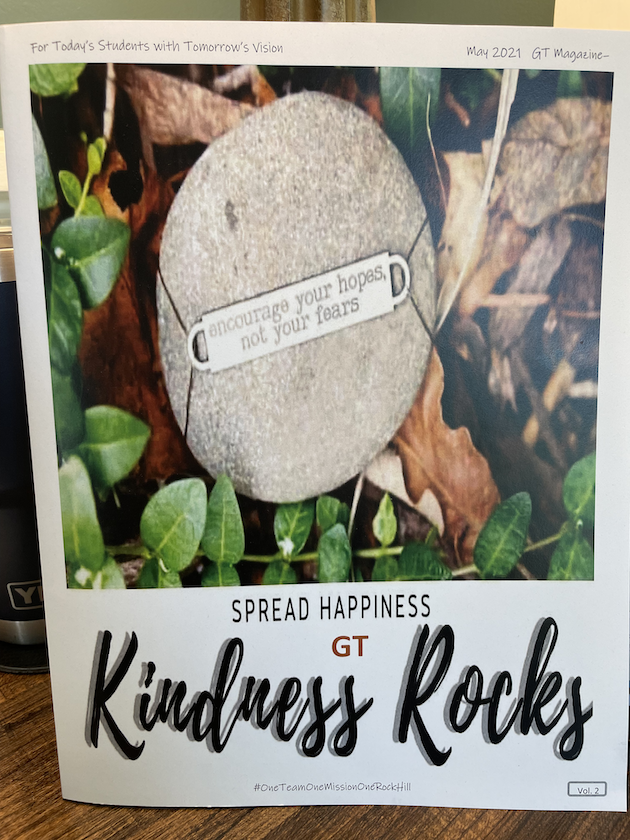 A grant awarded to Mrs. Kimberly Waltmire, Gifted & Talented teacher in Rock Hill Schools, helped GT students publish a magazine entitled Kindness Rocks! 
This magazine showcases Rock Hill and the kindness that abounds in our school and community. 
Make a donation here and receive your downloadable copy of this wonderful publication today!
Educators,Watch this Video for tips on completing the grant application.
Be dedicated to the difference in Rock Hill Schools TODAY!
Be dedicated to the difference in Rock Hill Schools TODAY!
ROCK HILL SCHOOLS EDUCATION FOUNDATION
Dedicated to the Difference... We begin where tax dollars end.